Free Photo Stock Websites Freelancers and Bloggers Can Use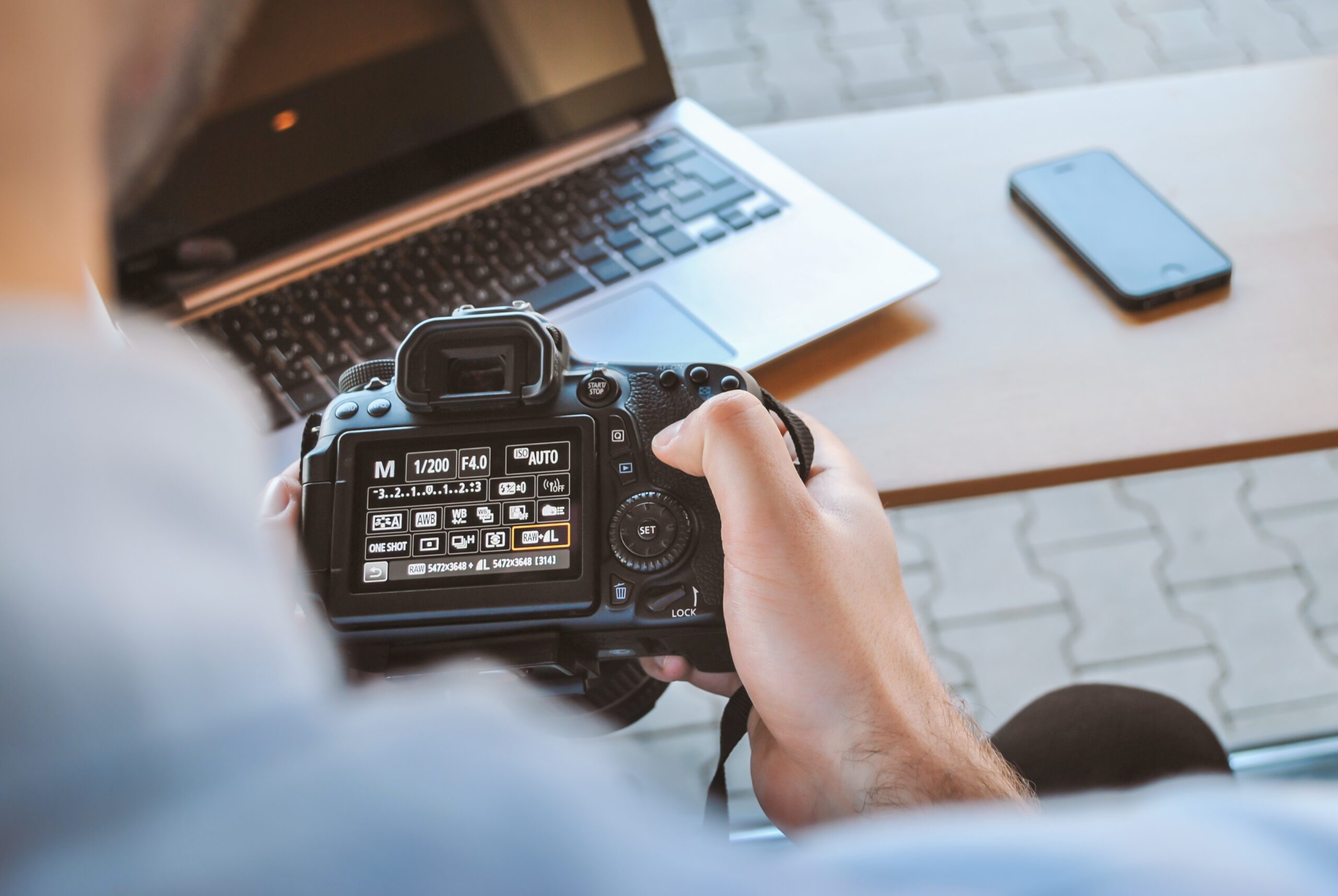 July 9, 2021
Anyone else in need  of free photography to use on your website while updating the content, creating new freelance writing blogs, and trying to freshen up your website?
Here are a few free stock photos suggestions for commercial use to peruse when updating  your  freelance portfolio or website. These are common resources I turn to when updating my freelance writing blog or social media feeds.
While I was on "Death to the Stock Photo" I found a sentiment that echoed what I was feeling while searching for images and stock photos to accompany my freelance writing blogs and articles.
Hitting the "Stock Block" is the equivalent of writers block for image seekers. When you've searched for hours and can't find the right photos because they're all boring or they will cost you money. 
Going forward, I'll make an effort to find better photos to use on this freelance writing blog.
http://deathtothestockphoto.com/
http://furiouscamera.com/
http://www.lifeofpix.com/
http://snapwiresnaps.tumblr.com/
https://www.flickr.com/photos/wocintechchat/ (A favorite for more inclusive and diverse photos.)
Do you have any free stock photo websites I missed that other freelance writers could benefit from?
Want to become a paid freelance writer? My freelance writing students have been published in top national print magazines and websites. Enroll today and you could have your first assignment in one month!
Tags: freelance writing, online course, photography, social media, website, work at home, work from home