Is Fiverr Worth It? Fiverr Pros and Cons for Freelancers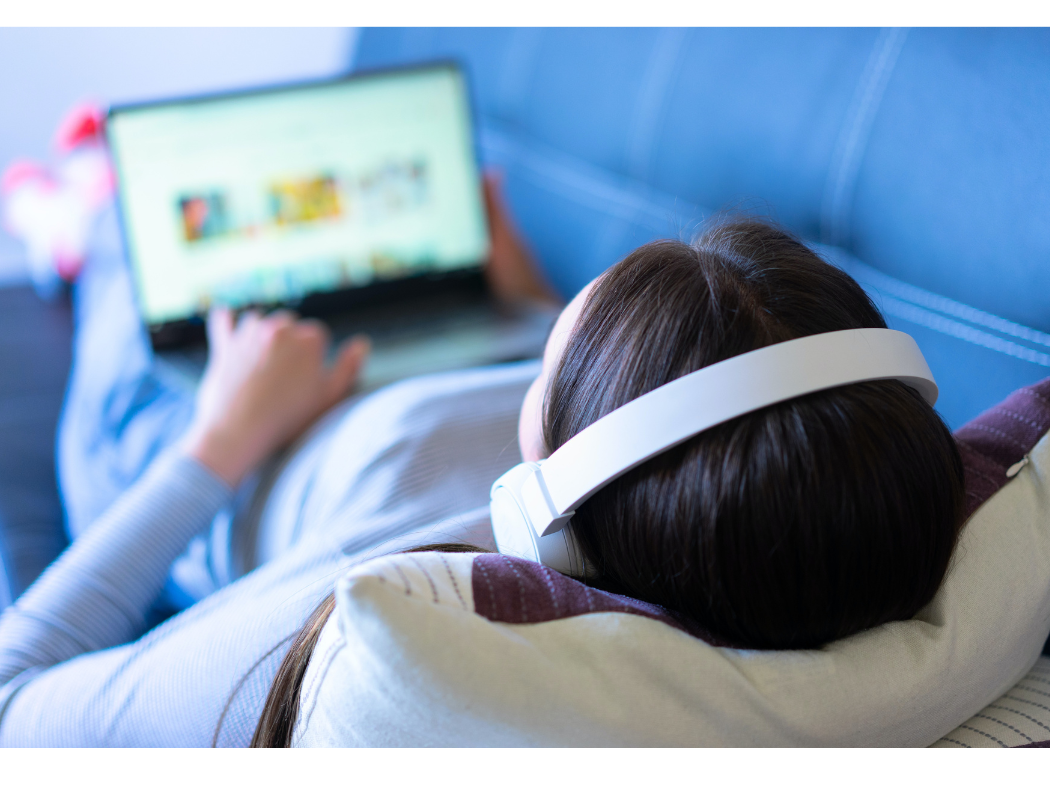 June 4, 2023
Should freelancers consider setting up a profile on fiverr? Is fiverr legit? And is fiverr worth it?
In this guest post from editor and writer Hanna Mallette, you'll learn the pros and cons of using a platform like fiverr in order to find freelance writing jobs:
You'll probably also want to check out Upwork pros and cons for freelancers.
Given that freelancers get to be their own bosses, they can say 'yes' or 'no' to projects as they see fit, and they have the flexibility to create their own work schedule, I wanted to find a new career path for me to work towards.
Though not the traditional route of looking for work, I consulted Pinterest to see if I could find any tips on how to get started with a side gig. One content creator—who continually sang the praises of fiverr—kept popping up throughout my feed. Better yet, she offered an online course to help potential sellers set up their accounts.
After finishing the course and then taking an hour or so to create my first three gig offerings, my fiverr profile was open for business. Since then, I've earned a few thousand dollars—but, honestly, I'm still a far cry from relying on fiverr for full-time freelance income.
So, I suppose that begs the question:
Is fiverr worth it for freelancers? Let's talk pros and cons.
Pros of working on fiverr
fiverr boasts an easy-to-use website
The backend of fiverr is so simple to navigate that it took me—someone who is technologically challenged—about a day to figure it out. The dashboard allows you to see all your active projects at once, plus you'll be emailed (and notified via the app) when an order is due in less than 12 hours. The earnings page will show your balance available for withdrawing, pending payouts, and earnings to date. While those two pages are what you'll reference the most, the rest of the website is also straightforward.
I've never *not* gotten paid for a job
Something that kept me from freelancing earlier in my career was the fear of not getting paid for my work. I'd heard horror stories from fellow writers about being owed hundreds of dollars and not seeing the money until months later—or sometimes not at all. Though I'm not aware of how buyers are verified on fiverr, I can at least say I've been paid for every freelance job I've completed on their site. (Here are the 10 best freelance writing niches.)
Freelancers have the option for an early payout
If you can't wait until your payment has cleared to access your funds, Seller Plus fiverr users can choose an early payout, which will cost 1% of whatever you're withdrawing from your freelance rate for the project. (For example, withdrawing $32 will cost you $.32, so you'll walk away with $31.68.)
Note: I'll expand more on Seller Plus status later. (BTW, if you're ready to get off of platforms like fiverr and pitch editors, check out this guide of pitches that worked.)
You can offer multiple gigs—all in one place
Rather than going to the trouble of cold emails and reaching out to your network for different jobs related to your profession, you can create separate gigs for all the services you offer. Currently, I have only five active gigs, but I can have up to 20 as a Level 2 seller. (For more information on fiverr seller "Levels," read here.) For each "gig" you can also offer Basic, Standard, and Premium options which often means more offerings and options that the freelancer can upsell to potential clients without having to have rate negotiation conversations. That alone is one reason the answer to "Is fiverr worth it" is yes!
Cons of freelancing on fiverr
Fiverr takes 20% of your earnings
I know, I know—that's steep. But given that I've always gotten paid for the work I've done, their website makes the entire experience seamless, and customer support will intervene if there's an issue, I think it's fair for fiverr to take a cut. But do I think 20% is too much? Absolutely. (Keep in mind that if you are doing freelance work for any kind of agency, they'll get a cut and you may not know exactly how much that is. At least with fiverr you know the rate they are taking.)
It might take a while to find freelance work
In April 2022, I set up three gigs for myself—email copy, blog copy, and product description copy. It wasn't until the end of June that I heard from my first client, and I only completed two orders for them. I've reeled in more clients and jobs since then, but as is normal with freelancing, you might experience an occasional lull in activity. Moreover, fiverr will sometimes send briefs they see might be good match for you, but typically buyers will seek you out rather than you looking for work. (Some freelancers "bid" on projects all day long.)
(You can learn freelance writing tips for beginners in this comprehensive course "Get Paid to Write.")
Your rating will drop if you take too long to reply
This is a feature that I kind of loathe. Say you're on a long flight and don't have Wifi, but a buyer contacts you while you're in the air. You can't answer until you land, so several hours pass by. Even though this is out of your control, your response rating can still be negatively affected for taking more than an hour to reply. Consequently, your level title may even be demoted. Although you can set your availability to let buyers know when you'll be away, here's a secret: doing so will reset your place in the algorithm, which you don't want. For some freelancers, this aspect of the platform means the answer to "is fiverr worth it?" might be a heck, no!
…Or if you have a negative experience with a buyer
Sure, I've had some annoying buyers with tedious asks, but it's important to remain calm and professional with difficult clients. Negative ratings can (obviously) affect your overall rating and cause you to lose work. But should things get really dicey with a buyer, and you don't know what to do, reach out to customer support. Think of it like how a customer who is unhappy with a service will share their feedback on Yelp, UberEats, Google or Facebook. If you aren't on a platform like fiverr and are working with freelance clients, if the project goes south, it's still unlikely they will review you publicly somewhere.
Here are a few tips to make fiverr worth it as a freelancer
Enroll in Seller Plus
It's $20 a month, but the benefits far outweigh the cost. Aside from the previously mentioned early payout access, it'll only take a week for your funds to clear (if you don't choose the early payout) rather than the two weeks non-Seller Plus freelancers have to wait. Plus, you can look forward to other features like advanced analytics, seller coupons, a personal "success manager," and much more.
Start with a low rate
Even if you're 10-plus years into your career, I would still recommend offering services beginning at $15 (or $20 at the very most) as a New Seller. Your biggest priority when starting on fiverr is to gain a considerable number of 5-star ratings from buyers. This will establish your credibility and algorithmic visibility, which will lead to more jobs, and then you can begin raising your rates after a few months. (Additionally, your ratings will also help you to be promoted from a New Seller to a Level 1 Seller, Level 2 Seller, and eventually a Top Rated Seller!)
Watch out for scammers
In my experience, it's easy to spot a scammer on fiverr—they might be another seller contacting you about hiring them, or they just send "hey." The best way to deal with unwanted contact(s) is to first report them and then block them. Here are some of the best freelance writing tips for beginners.
Conclusion on is fiverr worth it to freelancers
Based on my own personal experience being positive, I'll continue to use fiverr to earn extra month freelancing. Though it may take several more months—or even a few years—I'm hoping for my main source of income to eventually be through their website.
Tags: freelance, freelance rates, freelance writer, freelance writing, freelance writing tips, freelancer, writing tips