Delicious, Easy Ways Add Flavor For Under 10 Calories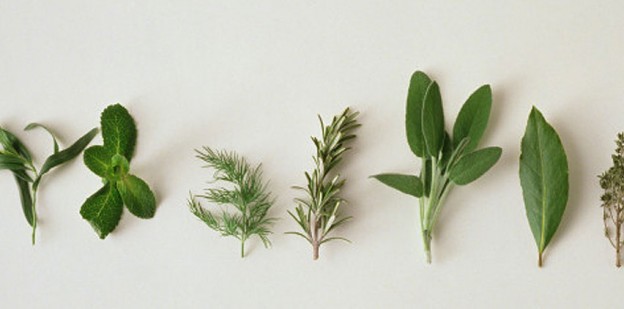 July 10, 2019 | Categories: Weight Loss & Nutrition
If you consider yourself a healthy eater, you've probably come to rely on a few nutritious standbys, like lean protein, steamed veggies and whole grains. But how many times a week can you have grilled chicken, steamed broccoli and brown rice for dinner before you're banging your head against the wall? You might think the answer lies in high-calorie marinades, fatty cream sauces or worse — butter! — to make dishes fun and exciting again. The good news: There are plenty of ways to please your taste buds without adding a calorie bomb to your dish. Read on for 19 kitchen secrets for jazzing up ho-hum meals for 10 calories or fewer. Check out heart-healthy food trends.
Orange Juice
Add two tablespoons orange juice to one tablespoon olive oil to make a citrus dressing for salads. Orange juice is packed with immunity-boosting vitamin C and may help protect against certain types of cancer. Choose calcium-fortified OJ to help meet your recommended daily calcium intake.
Calories: 7 per tablespoon (orange juice only) (Here's why you can't stop craving sugar.)
Curry
Add one to two teaspoons of the popular Indian spice to roasted vegetables and serve over brown rice. Curry is also a delicious seasoning for tofu, chicken and sautéed vegetables. Some preliminary studies have found that curry may help with cognition function, and might help protect against heart disease and cancer, though more research is needed.
Calories: 7 per tablespoon
Cumin
Cumin seeds have a nutty, peppery flavor and can be added to dishes as seeds or ground up in the form cumin powder. The peppery, iron-packed addition pairs perfectly with chicken and can be tossed on popcorn for a savory snack!
Calories: 7 per teaspoon
Read the full article on HuffingtonPost.com.