Keto Weight Loss Snacks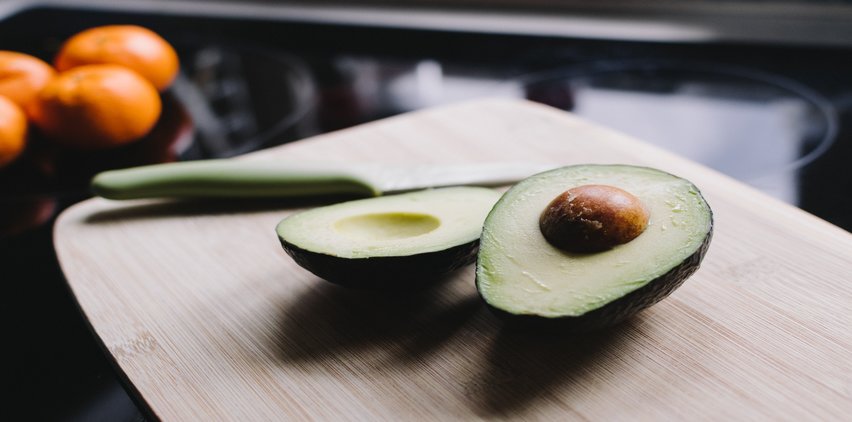 December 27, 2018 | Categories: Weight Loss & Nutrition
(See the magazine PDF here.)
Who doesn't love a snack that you look forward to? But if you normally grab a carb-heavy nosh—like granola bars, chips, cookies, or pretzels—you might be racking your brain on how you're going to find grab-and-go foods you can eat between meal.
Many of the foods you'll incorporate into your keto meal plans can be siphoned out for snacks. Here are delicious ways to snack on this low-carb plan.
Discover surprising reasons you can't lose weight.
Dairy
Hard-boiled eggs
Hard cheese
Full-fat plain or Greek yogurt
Whipped cream
Cottage cheese
Fruit:
 How to rebound from weight gain.
Vegetables:
Cucumber slices
Celery
Cauliflower
Jicama
Peppers
Nuts:
Almonds
Macadamia nuts
Walnuts
Cashews
Sunflower seeds
Pumpkin seeds
Flax seeds
Savory snacks:
Guacamole
Olives
Pickles
Tofu
Here are the top 20 snacks for men and women.
Sweet snacks
Almond butter
Sunflower seed butter
Cashew butter
Mousse and whipped cream
Coconut, shredded unsweetened
Sugar-free JELLO
Convenience Foods/Packaged Foods
Keto-friendly, low-carb protein powders
Parmesan Crisps
Pepperoni
Jerky
Pork rinds
Just the Cheese Bars
Eggland's Best EB Snacks Bacon & Cheddar or EB Snacks with Almonds & Feta
Seaweed Snacks
Low-carb shakes
This feature appeared in The Complete Guide to Keto Magazine, published by Centennial Publishing, on newsstands now.