Let's Talk About Breastfeeding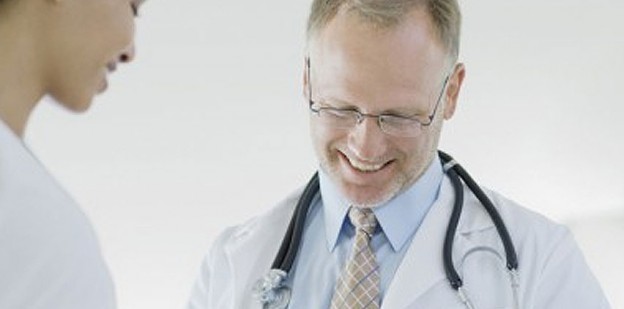 July 1, 2019 | Categories: Pregnancy & Parenting
How long do you think you should talk to your prenatal doctor about breastfeeding? While you may not have a specific amount of time in mind, if the duration 39 seconds sounds a bit short, it is. But a study published in Obstetrics & Gynecology found just that: Researchers recorded conversations from people's first prenatal visits, and found that doctors spent an average of 39 seconds talking to women about breastfeeding.
Even more concerning: They found that doctors initiated breastfeeding discussions only 29 percent of the time. And even then, they sounded ambivalent about the topic.
How  to Talk to Your Doctor about Breastfeeding
"They usually asked a brief question, like 'breast or bottle?," just to make a note of it,'" says Judy C. Chang, MD, assistant professor of obstetrics, gynecology and reproductive sciences at the University of Pittsburgh. "But it's important to discuss the benefits—and challenges—of breastfeeding early on so that women have the tools they need to prepare." After all, you may encounter breastfeeding problems, so it's important to know how you'll address them ahead of time, and why it's worth overcoming them in the first place.
If your doctor hasn't discussed breastfeeding with you yet—speak up! Ask her about the breastfeeding benefits for mom and baby, and what you should know about lactation consultants, nutrition, alcohol, medication, and any existing health issues in relation to breastfeeding. Find out why some moms are less likely to breastfeed.