Why Start Freelancing?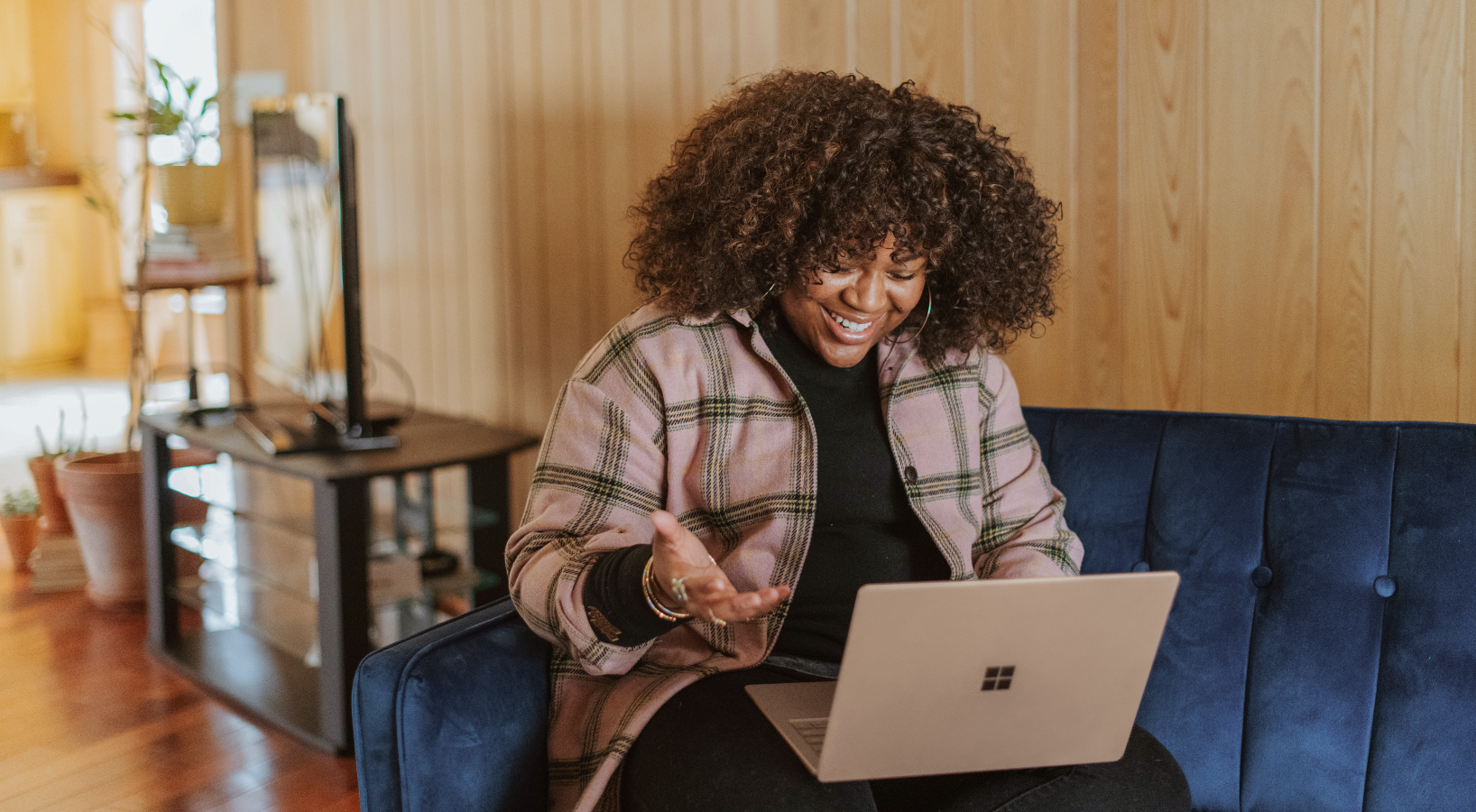 August 1, 2022
Many of you are interested in becoming freelancers, freelance writers, earning a full-time freelance salary, or thinking about kick-starting a freelance side hustle. While you have questioned internally "why freelance" the reasons why you might want to get started freelancing are numerous, but for many, it's the appeal of earning extra money on the side, the attractiveness of working for yourself and being your own boss, the desire to work from home, or to earn money freelancing on your own schedule. I started freelancing as a side hustle while working full-time in the New York media industry primarily because I wanted to earn some extra money (like for the multiple weddings a year I had to attend in my 20s) and because I wanted to learn different freelance niches. I was able to make anywhere from a few thousand a year to over $20,000 a year freelancing while working full-time and eventually it became a passion of mine to learn more about the freelancing life and how to be successful at freelancing and working from home.
These days, I love that freelancing allows me the flexibility to work my own hours, deal with a husband working night shift, spend time with my young sons, be my own boss and earn a six-figure freelance salary most months while working less than 20 hours a week, and to be able to pick and choose my freelance clients as well as the work I do. (Having a variety of clients and types of freelance writing keeps things interesting.)
When people ask me now "Is being a freelancer a good thing?" I say, "Yes!" but it requires dedication and hard work. Here, discover some popular reasons to become a freelancer.
If you're contemplating freelancing and wondering how to write a pitch for an article that blog post has you covered. (You can also get article pitch examples here.)
Why Freelance?
Discover popular reasons to become a freelancer, freelance writer or entrepreneur.
I polled some freelancers on Twitter and asked, "Why did you choose to become a freelancer?" Here are some interesting reasons to become a freelancer.
"Curiosity, and because I love setting my own goals, including financial. I'm not great at sitting in an office, and I enjoy working a balance that suits me. That may include working a long day and night to complete a project so I can go out for a long walk with friends the next day." – Ffion Llwyd-Jones
"I discovered that I could earn so much more writing articles [and coming up with article ideas] than working in an office. I quit a job at a magazine because I was earning more from 5 to 9 than I was 9 to 5!"  – Kate Taylor (Make sure you ask yourself these questions before going full-time freelance.)
"I wanted to start a blog, but I realized I needed a good amount of money to do that, so I turned to freelance writing. But I kind of got sucked into the idea of creating my own business and actually making it a long-term thing, and now here we are." – Ennie Fakoya (Streamline your business with these apps for writers.)
"Why freelance? Because I was unhappy in my corporate job and I wanted to have more control of how I spend my time and do work that I'm passionate about." – Twyla Adkins, PMP, CAPM
"Researching topics has always been my passion and I love to find out the latest Information about things but sadly I had to resign from my research-based job because it didn't afford me the freedom I needed. To say the least, the job choked me as I barely had time for myself. However, I discovered that freelancing would give me the same platform to still do research-based jobs as well as the freedom to do other things that I have a passion for while making earnings from it." – Adika Odilinye  (Here are some of the most profitable freelance niches of 2022.)
"My reason for freelancing was because I could not sell my first novel and I liked seeing my words come together and used well." – C. Hope Clark
"I may have inherited my writing abilities. My father, mother, and her father were all journalists. I have been writing a variety of stuff since I was around 10. I majored in English. After a couple of layoffs from staff editorial jobs, I got freelance work from PR agencies, trade media, etc." – Daniel M. Hall
"Why freelance? I freelance because I love writing." – Caitlin Loggins
"I became a freelancer because it gives me the freedom to explore and control my own time." – Willie Geker
"Freeeeeeeeedom!!!" – John Teehan (Amen, John! Flexibility and freedom are the reasons why I freelance. Find out how I work from home with a baby.)
"For the freedom, but I think I fell into it a bit when there were not many 'regular' jobs out there during the financial crisis of 2009. I was working for a digital marketing agency in Amsterdam at the time and during my 'exit' interview, I asked my manager if I could keep working for the company as a freelancer. He said yes and I never looked back." – Alix M. Campbell (That's just one of the many ways to land freelance jobs.)
"Initially, I kind of fell into freelancing (I got work from what was my current employer). Later, I freelanced because I got laid off and couldn't find another job. I decided that freelancing had to work because I never wanted someone else to be in control of my financial future ever again." – Yuwanda Black
"I lost my job working at a magazine and decided to try freelancing full time." – Lori Widmer
"My reason for becoming a freelancer was for the independence and flexibility to deal with personal and business issues." – Cathy Miller
(Wait, when do freelancers write their best work, anyway?)
Tags: freelance, freelance writer, freelance writing, freelancing, side hustle