4 Reasons Freelancers Constantly Need to Be Marketing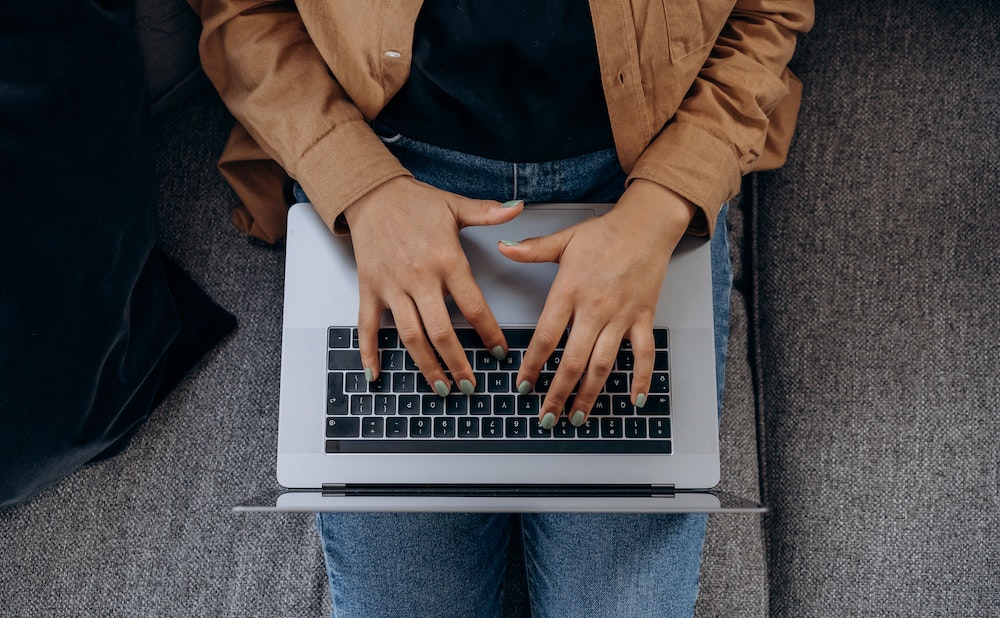 January 3, 2022
Anyone who's been freelancing for at least a year can tell you that the clients come and go. Just like your dating life, some will ghost you, some run out of money and don't tell you, some don't mesh with your personality, and others just don't know what the heck they're doing. (Or was that just my previous dating life?)
When you're busy juggling a lot of freelance assignments, it's hard to think about a time when you won't be slammed. I encourage you to think ahead and secure more work and clients weekly. (BTW, that's not the only freelance writing tip I have to offer.)
Here's Why Freelancers Should Always Be Marketing
Your assignments are all due soon.
Look at the due dates for the articles you're working on. Is everything due this month without promises of future deadlines and assignments? You'll be in trouble come Thanksgiving and your income is waning. Remember, for many clients, at least 30 to 45 days pass between the time you're turning in an assignment and actually getting paid.
If I want money to be flowing in around the December holidays, I better hustle my arse in October pitching editors ideas to make sure I'm turning in assignments in November. Look at your calendar to see how much money is due to come in this December and ask yourself if that's enough. Then, consider that it might be tough to get work in December for January paychecks. In my personal experience, the holidays can be quiet when it comes to getting new clients—so you might find yourself with an unplanned, unpaid holiday break at the end of the year. (If you're struggling to land assignments, take a few pointers from these magazine article pitch examples.)
Your clients aren't paying you enough.
Do you love all of your clients? Are some easier to work with than others? Could you ditch one of those low-paying steady clients you don't care to spend that time finding higher-paying clients? As of now, I have about two to three steady anchor clients—meaning I don't think they're going anywhere for the next six months. If I only do work for them for the next six months, I can pay my bills and get by. But I don't want to just get by. One of the best parts of freelancing is that if you do it correctly, more effort means more money. (P.S. here's how much freelancers get paid.)
This year I stepped away from a few clients as their demands got higher and the rate wasn't worth my time. I also asked a few lower-paying clients for more money. You could tell clients in November that your rates are increasing next year as a way of boosting your bottom line. Wondering how much freelancers charge for articles or earn daily? It's all over the map, but I think this infographic on ClearVoice based on research from their writers is a good starting point.
Your clients' budgets come and go.
There's a number of reasons why a company's freelance budget dries up or you stop hearing from an editor you worked with. As of November, I've written articles for 26 publications this year. Some were under the same company's umbrella, but it's safe to say I wrote for at least 15 different companies in 2018 alone. If I only relied on my anchor clients, I would have missed out of all of that money, probably at least $40,000 worth. That being said, not all of them were a good fit for both of us. When you want to make six figures as a freelancer, you should assume that no anchor client is guaranteed next month. Try new opportunities to see if they work and find ways to keep working with editors you love.
(Here's how to use social media to find more freelance clients.)
You have income goals you want to hit.
If you want to become a six-figure freelancer, you need to constantly be marketing and reaching out to previous clients while looking for new ones. I have to admit "marketing" is not my forte and sending out a bunch of emails introducing myself to new clients and editors isn't top of mind, particularly when I'm slammed. Even more so when I'm feeling burnt out by deadlines and life in general. But when I looked ahead to see that I didn't have a ton of money scheduled to come in after December, I knew I needed to get on it. So I'm reaching out to former editors, introducing myself to new clients, and sending blind emails out to agencies every week. My goal is to send out at least five emails like this weekly, ideally 10 to 15. Five is a goal I can stick with. (Here's how to write a pitch for an article once those editors show their interest.)
What are your marketing goals for the next few months? Share them below!
Need a kick in the pants to jump-start your freelance writing career or take it to the next level? Enroll in my freelance writing online course today and you'll get one-on-one help from me.
Tags: content marketing, content strategy, freelance rates, freelance tips, freelance writer, freelance writing, freelance writing tips, freelancer, making six figures freelancing, marketing, six figure freelancing, six figure income, six-figure freelancer, writing advice, writing tips